06.10.21
alcohol ink
working with one of my
favorite colors, indigo blue
with a hint of purple.
03.31.21
alcohol ink
revisiting alcohol inks today,
with watercolors. springtime is
putting me in an airy mood!

03.20.21
alcohol ink
i wanted to express a kind of
refreshing feeling i would have,
seeing water surface ripples
on a bright, sunny day.
03.20.21
photography
natural elements – such as the sky,
sunset, water – inspires me to create,
ever since i was a kid. perhaps they
motivate me to find that "crystalline"
moment in time.
02.22.21
acrylic pour on wood
i love this medium! i took the day to
dabble with some new techniques.
reminds me of suminagashi – a nice
reminder to "go with the flow".
02.10.21 – 02.16.21
watercolors
playing with idea of light and iridescence.
going for the momentarily fuzzy feeling
of excitement, wishing, or joy, by having
lighter colors emerge from dark colors.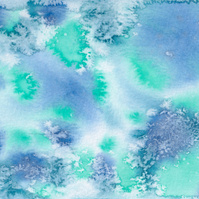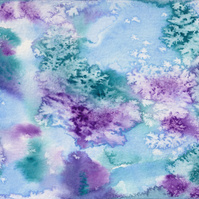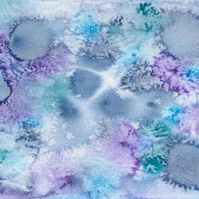 5.28.20 – 5.30.20
gansai watercolors
worked with salt and water, as it felt
symbolic to "purifying" the senses.
i gave each piece a one word caption.
what word crosses your mind?